Why Tetris Solutions?
Business life is like a tetris game. In a stream, tasks, jobs, decisions, and responsibilities continue to come. At this point, the order, purpose, and logic of the Tetris game exactly match our discipline and goals. But why?
Because the aim of the game is to plan the inputs in a correct priority order, move the right piece to the right place and positioning and sorting without any gaps to complete the tasks successfully without any accumulation and move on to the next level. Otherwise, wrong planning, leaving gaps, moving without thinking of the next step, etc. things get out of control and you see the text "game over".
At this point, Tetris Solutions accepts its business partners as a tetris game. Tetris thoroughly analyses the gaps in the system and completes the gaps with the most accurate resources to keep things running in a regular flow and allows to continue in a structure adapted to the next stages. Tetris Solutions is the right coloured stone that comes to the right area at the right time for its business partners.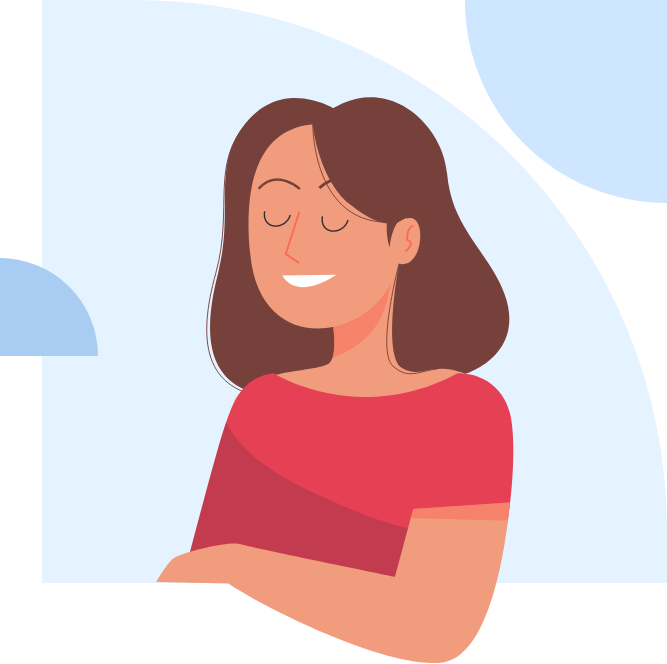 Who is Tetris Solutions?
It prepares business plans according to the needs and strategic priorities of business partners in Human Resources processes and contributes to them reaching these quickly, with high quality and effectively. With its human and result oriented approach, it makes a difference in all Human Resources processes and aims to establish long-term collaborations.
Why should you work with us?
We listen, understand, and advise you if necessary.
We do not just do what is given
Most importantly, we provide a level of satisfaction that exceeds the quality you need, and we work in mutual cooperation and trust for a better product.
We become an innovative, experienced and proactive solution partner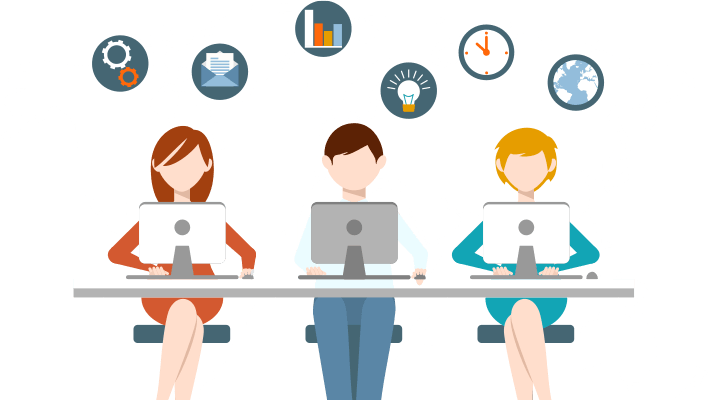 Our vision?
In market conditions, where competition increases every day; to establish teams that offer qualified and privileged services that will work without compromising their values, with professional staffs that we will add to our business partners, and to become a consultancy company in the field of Human Resources by developing services that will illuminate their development.
Our mission?
To add the right human value to the right company bodies and to create a successful, strong, and dynamic group of companies.
Our services?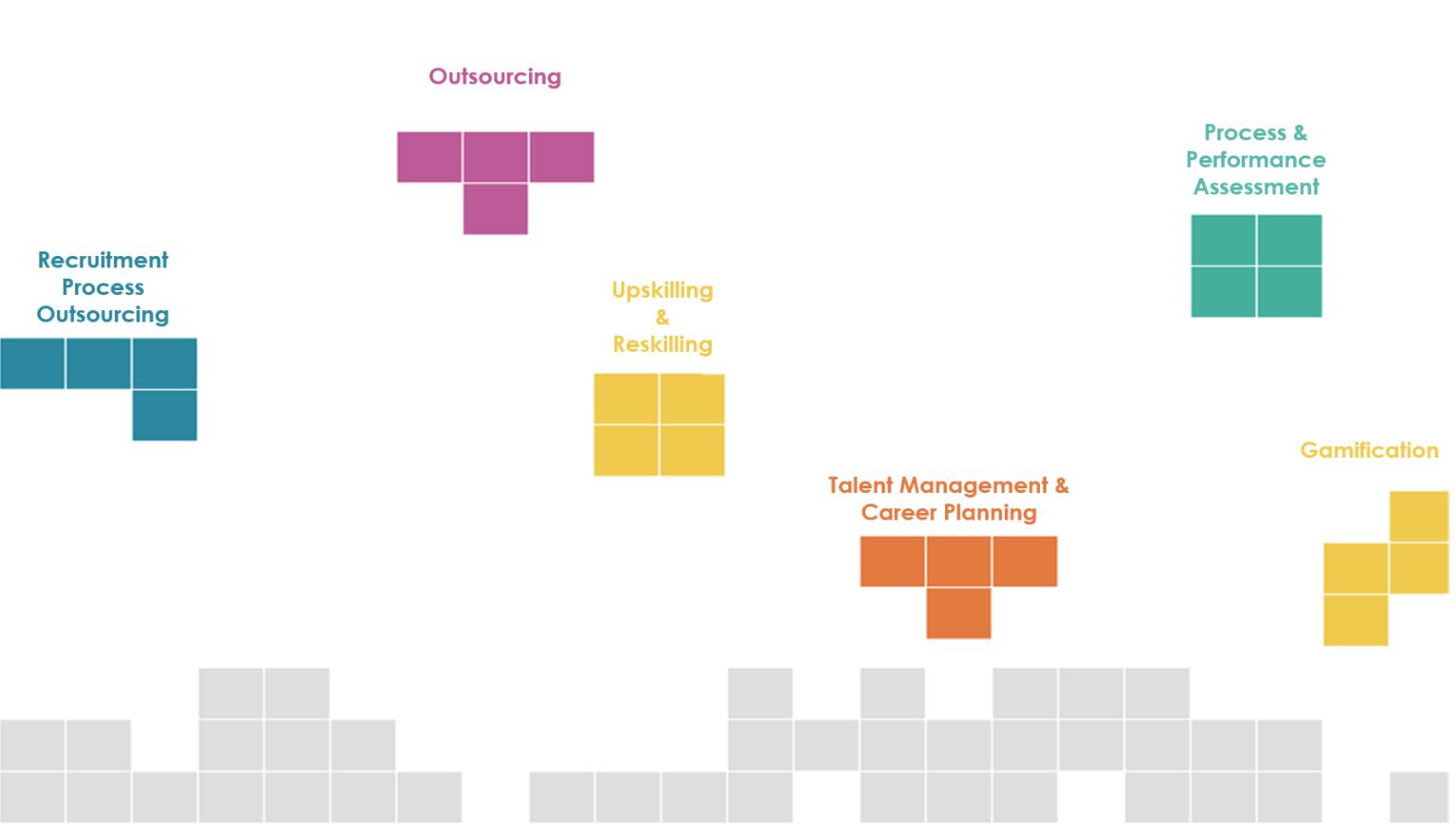 Our Human Resources Procurement Service Process
Our Human Resources Policy?
Our policy is shaped around the principle of ``working in accordance with the principles of efficiency and innovation`` within the framework of relevant legislation and determined policies. Tetris Solutions has adopted the strategy of creating future-oriented companies with its partners, who are contemporary, innovative, specialized and able to introduce new initiatives in their field.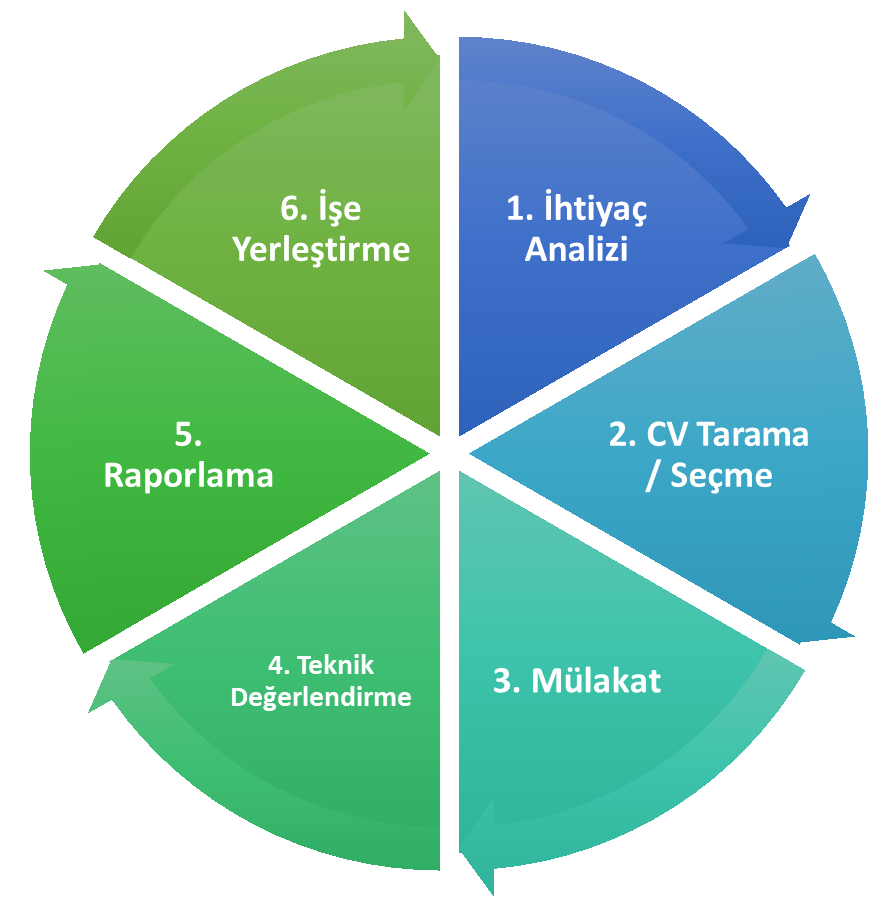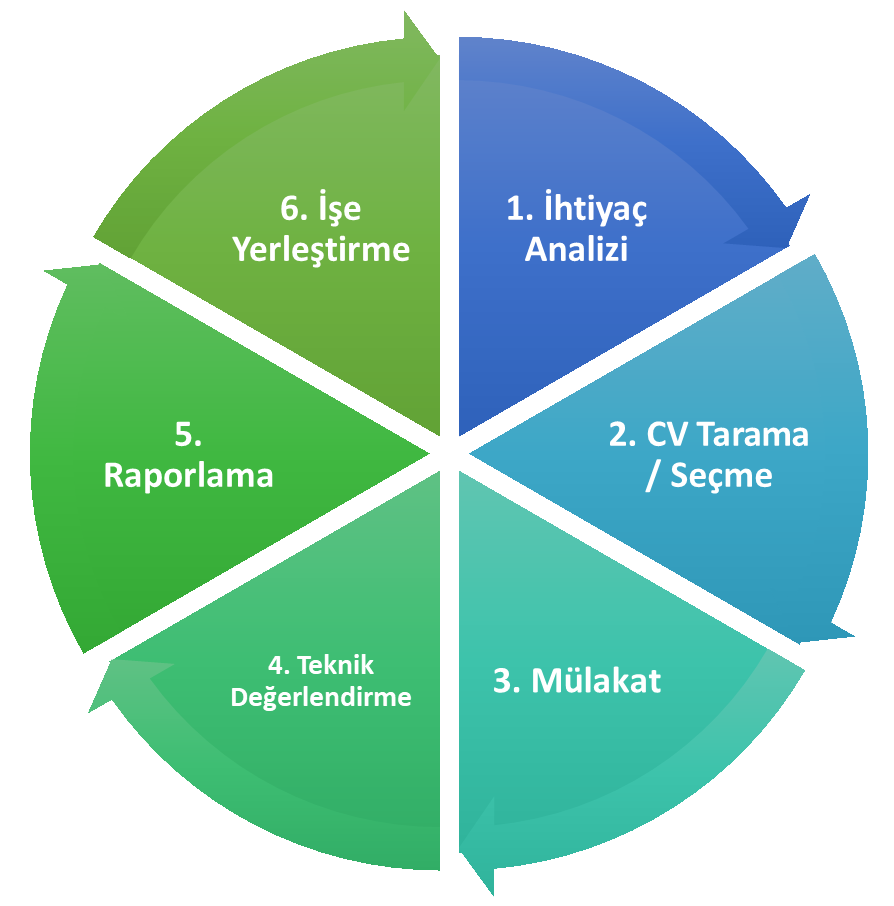 Selection and Placement Consultancy
The first focus of Tetris Solutions in the selection and placement process is to analyse the skills and abilities of the candidates comprehensively and to place the right person for the right job. While going to this goal, we understand the expectations of our business partners in the best way and manage a quality and fast process and reach the right solution.
Outsourcing Consultancy
With Tetris Solutions, we provide the colleagues you need for a temporary period, ensuring that they adapt quickly and manage the process. In this way, we provide colleagues from outside for our business partners and contribute to human resources, employee tracking and payroll costs.
Learning and Development (Upskilling" and "Reskilling) Consultancy
We support the career and social development of employees with professional and personal development programs, which are designed for the needs and goals of our business partners, spread over time and whose results can be measured. In addition, with our Upskilling and Reskilling programs, we analyse what skills will be needed in the future and current skills, and we plan which skills and competencies they should acquire and draw the path of development and ensure that they gain superiority in competition.
Talent Management & Career Planning Consultancy
This includes organizational Talent Management and Career Maps, creating a mix of skills, knowledge, and mental abilities available to the current workforce, and methodologies to unleash the potential for employees to produce more. We aim to increase productivity as the outcome of conducting the correct development and rotation processes by conducting the analysis of colleagues working within our business partners in line with their business and individual competence and career goals.
Process & Performance Evaluation Consultancy
In our works with our business partners, we control the business processes, create business analysis, do job descriptions and organizational charts, redefine the processes and set up Performance Evaluation Systems along with business objectives.
Because of this system, we aim to ensure:
That organizations reach their goals,
Effective orientation of employees' efforts,
Creation of a fair evaluation system within the institution,
Efficient use of resources for development.
Gamification
Gamification is the use of game philosophy for thinking and game mechanics in non-game areas to increase motivation and encourage users to solve problems. Along with the gamification methodologies, It is a specially designed organization that includes activities to improve the problems experienced by our business partners within the organization, to create a driving force in achieving the goals and to increase the motivation within the company. With this service, we aim to develop internal communication skills, achieve happy employee-happy customer mission, and create more liveable institutions.